HISTORY - MANAGEMENT :: CRESCENT SILVER - IDAHO'S PREMIER SILVER MINE
ABOUT US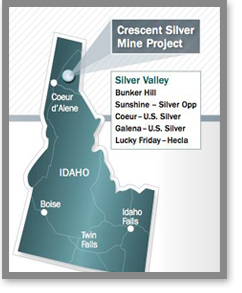 Crescent Silver, LLC is a mining company with operations in Kellogg Idaho. Crescent Silver, LLC owns a 100% interest in the Crescent Silver Mine project in Idaho's prolific Silver Valley between two of the world's historically largest silver producing properties, the Sunshine and Bunker Hill mines. Crescent Silver, LLC also offers a full suite of mining services including contract mining and mine machine repair and fabrication services.
From 2008 to 2012, the Countess portal was completed along with 2,500 feet of decline and 2,200 feet of drift on the Hooper level. Additionally, 2,600 feet of drift were completed on the Big Creek #4 level with plans to connect the Big Creek #4 and Countess portals to create a secondary escape way.
Test mining was also conducted in 2011 and 2012 with mechanized equipment on three separate sublevels of the South Vein to determine vein characterization and optimal mining methods for future production.
Early this year, Tetra Tech was contracted to provide an updated NI 43-101 PEA Technical Report. This report was completed in August 2015. The results of this assessment were positive suggesting an advancement of the project to preliminary-feasibility.
CRESCENT MINE - DISTRICT LOCATION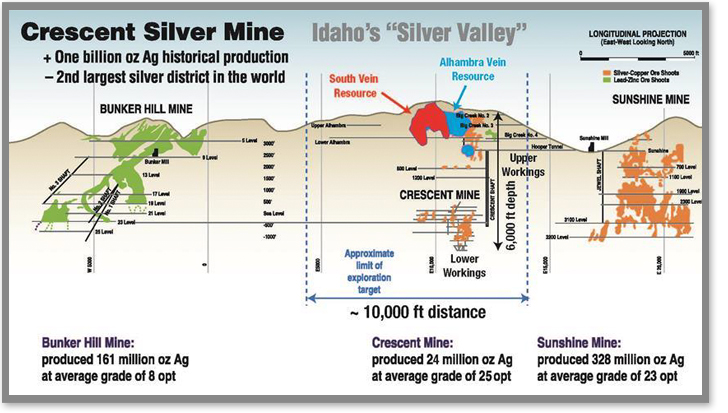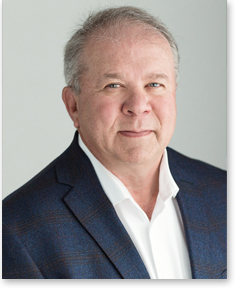 Roger Gross, President/CEO
Roger Gross was appointed President/CEO of Crescent Silver LLC in May 2014 and has overall responsibility for execution of the company's strategic priorities and operating plans. Mr. Gross also serves on the board of Crescent Silver LLC and Syringa Exploration.
Prior to joining Crescent Silver LLC, Roger served as Vice President of Nevada Operations for Midway Gold where he was responsible for management and permitting of Midway Gold's Pan Project near Ely, Nevada. With more than 32 years of experience in the copper, gold, coal and industrial minerals mining sectors, Roger held management positions for Freeport's Grasberg operation and Newmont's Batu Higau copper mine in Indonesia. He has executed improvements in safety, productivity, organizational effectiveness, people development, and regulatory and permitting functions.
Roger holds a B.Sc. and M.Sc. in Mining Engineering from the School of Mines and
Engineering - Montana Tech.
In his spare time, Roger enjoys fishing, auto racing, flying and spending time with his family.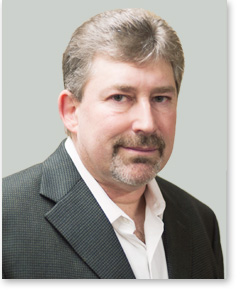 Craig Durick, Mine Manager
Mr. Durick is a third-generation miner with more than 30 years of experience in hard-rock underground mining. Mr. Durick has a wide range of operational experience from exploration & development to production mining and processing. Mr. Durick has been the acting Mine Manager of the Crescent Mine from 2007-2018 where he has been in charge of Mine Safety, supervision, planning, scheduling and all aspects of operations. Mr. Durick has worked for a variety of silver producers including ASARCO, Coeur d' Alene Mines, Sunshine Mining Co., U.S. Silver Corp., New Bunker Hill Mining Co. & Bunker Limited Partnership. Mr. Durick has worked for several Junior Mining companies and Contractors including SNS Silver Corp., Crescent Inc., United Mine Services, United Silver Corp. and Crescent Silver, LLC. Mr. Durick has also served as Project Manager for U.M.S. Contracting Division from Montana and Idaho to Alaska. He is experienced and responsible for all Mine safety and compliance matters on the Mine site.
Mr. Durick is a lifetime Silver Valley resident and is an alumnus of North Idaho College and the University of Idaho. Mr. Durick also earned his electrical maintenance certification through the State of Idaho in 1992.